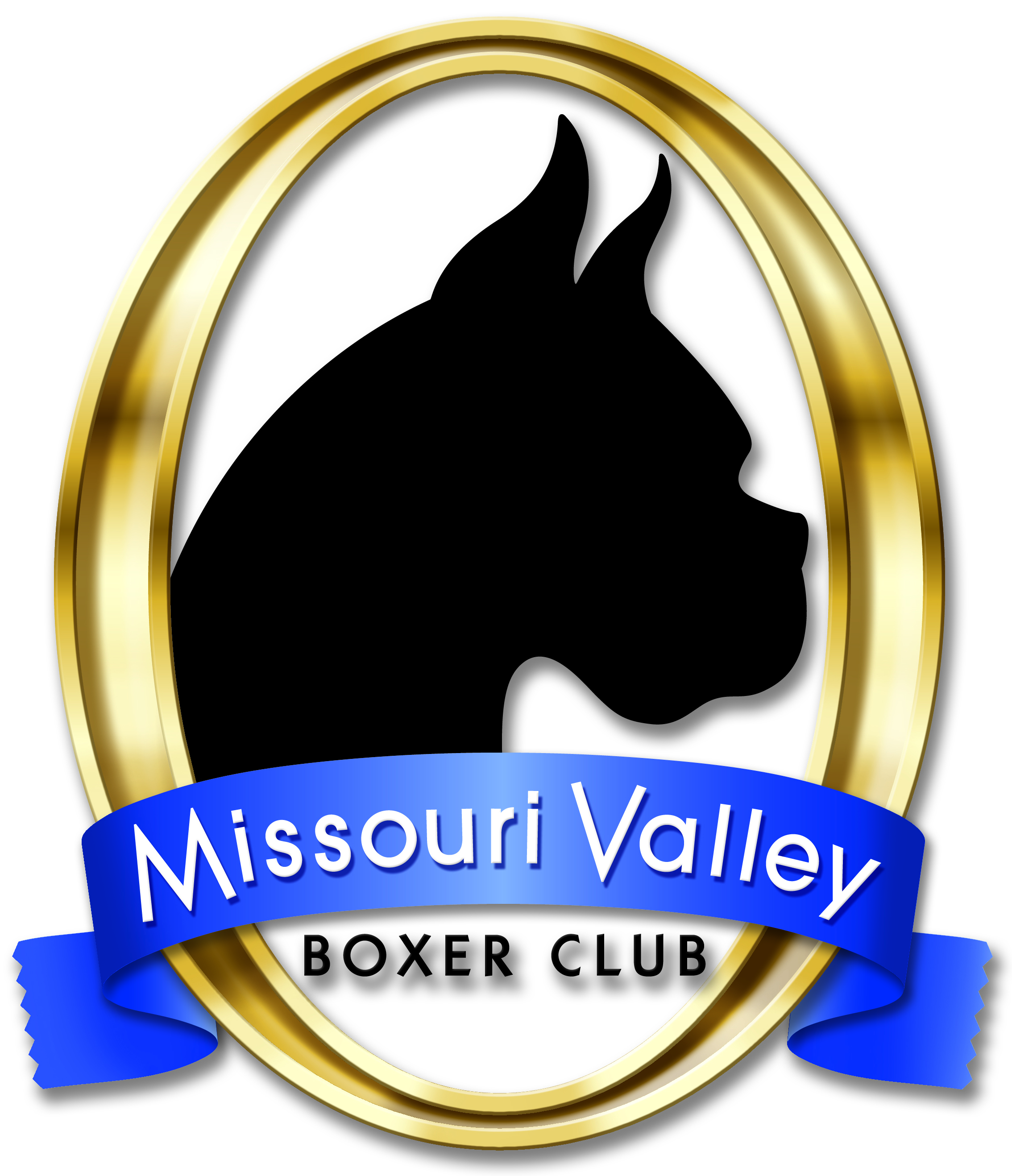 Links to more Rescue information
American Boxer Club Links to Rescue Sites This page has links to many of the rescue groups throughout the United States.
Boxer Rebound This group of dedicated rescuers work in the Illinois, Wisconsin, and Indiana areas. They are as dedicated to the breed as you can get.

Green Acres Boxer Rescue This rescue group takes in Boxers from all areas of Wisconsin. They care for Boxers who have been placed in shelters, strays, abused/neglected, and owner surrenders. They offer good insight as to whether rescue is right for you.

MO/KAN Boxer Rescue Association Service Area - Kansas State & Greater Kansas City
Microchipping your Pet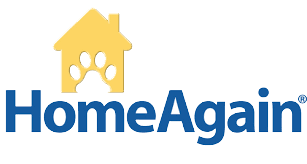 The HomeAgain Microchip is fabulous and we use it on ALL our rescue dogs. We also use them when we host Microchip clinics. By clicking on the HomeAgain Icon and registering now, with your registration HomeAgain will donate $1.00 back to our Rescue Program!!! Help us help you!
Hearing Impaired Information:
Deaf Dog Education Association This site provides education for the purpose of improving and/or saving the lives of deaf dogs. They are a non-profit organization founded to speak on behalf of and assist in the betterment of life for deaf dogs everywhere.
How to Help A Rescue Program:

Happy Tails Books Rescue Partner
New Book "Lost Souls: Found! Inspiring Stories About Boxers!" Pre-sale "$2.00 off per book or double donation to rescue" special through February. Books are available at http://happytailsbooks.com/buy.htm#boxer. Make sure you select Boxer - Missouri Valley Boxer Club as your Book Sales Donation.


SitStay.com The SitStay GoOut Store is an online retail store located right here in the great state of NEBRASKA providing quality products and fun information. Every product line in the store has been hand-picked as a top-quality product. If you shop from this link, from our site, you can help us earn 8% on every sale to be applied toward helping MVBC's rescue dogs. Now that is AWESOME!!!
Bavaria's Boxer book page This wonderful site contains the story of Moose, a boxer who overcame many obstacle to make his owner proud. The sale of each book will generate a $2.00 donation to the American Boxer Club Charitable Foundation or Boxer Rescue Organizations.
Other Links
Midlands Pet Therapy Visiting local nursing/extended care facilities, hospitals and retirement communities with our dogs throughout the Omaha & Council Bluffs area.