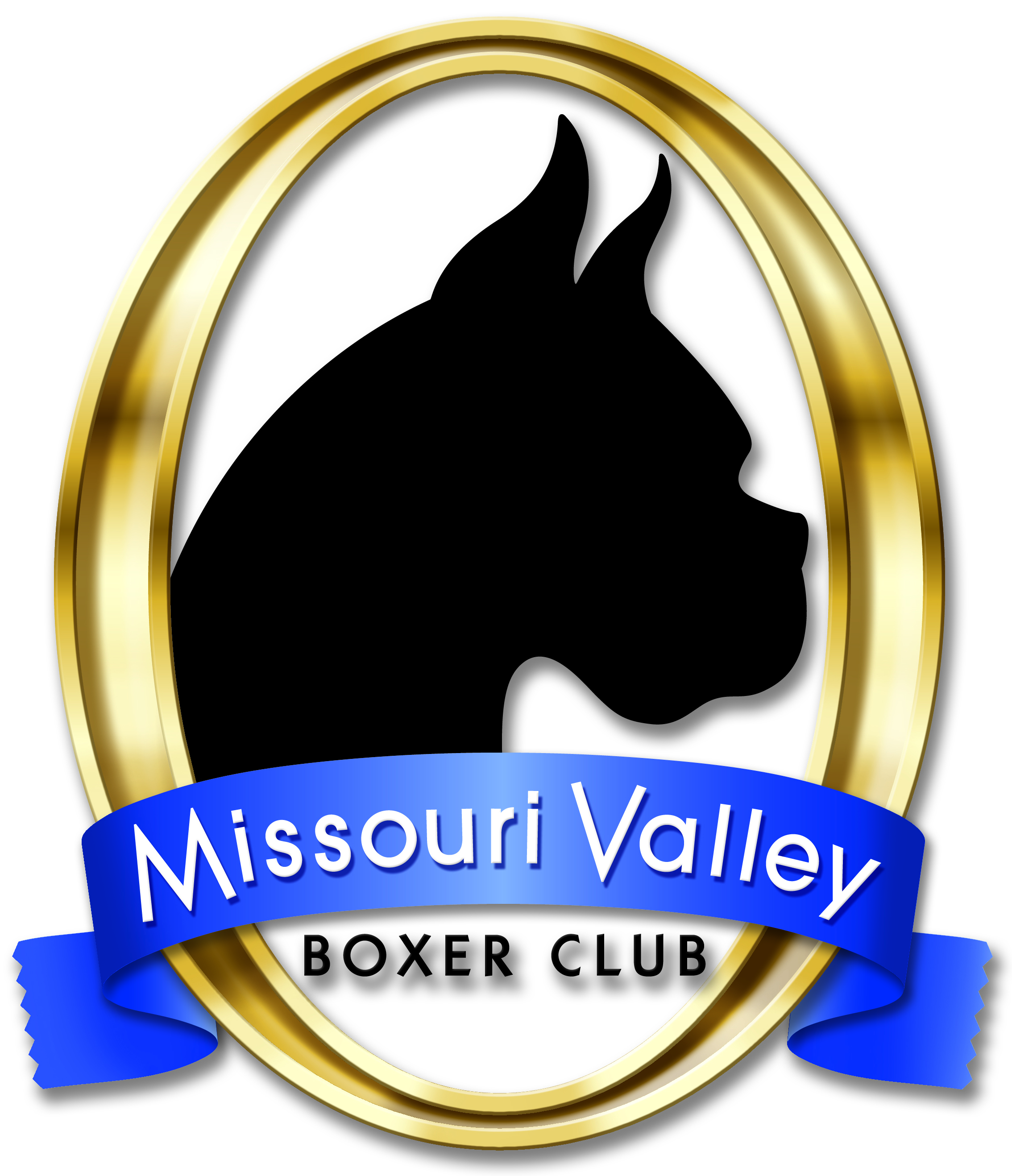 Links to more Rescue information
American Boxer Club Links to Rescue Sites This page has links to many of the rescue groups throughout the United States.
American Boxer Rescue Association A wonderful site that provides information and tools to help budding rescue groups, individuals who want to be more involved in helping our breed, people wanting to adopt a Boxer, and even those who can no longer care for their pet and need to know how to find a proper home for their friend.
Black Hills Boxer Rescue Located in Rapid City, but servicing all of North and South Dakota.
Boxer Rescue Mailing List A great site listing many informative articles, stories and issues concerning rescue and why rescue is the answer for many people looking to give love and a second chance to a boxer.
BoxAR Rescue This site is the rescue site for Arkansas. Very educational and fun.
Boxer Rebound This group of dedicated rescuers work in the Illinois, Wisconsin, and Indiana areas. They are as dedicated to the breed as you can get.

Central Iowa Boxer Rescue, Inc This rescue group is an Iowa non-profit corporation created to assist owners and shelters place Boxers that have become homeless through no fault of their own. Serving central Iowa and surrounding areas.
Green Acres Boxer Rescue This rescue group takes in Boxers from all areas of Wisconsin. They care for Boxers who have been placed in shelters, strays, abused/neglected, and owner surrenders. They offer good insight as to whether rescue is right for you.

Heart of Ohio Rescue "Heart of Ohio Boxer Rescue" is an informal group of persons, who have separately and cooperatively in the past rescued a Boxer now and then, and who gradually joined forces in order to save more of these delightful Boxers, and to match up more individuals and families who would like to have one of our "babies".
MidWest Boxer Rescue net Serving the states of Iowa, Missouri, Kansas and Nebraska. This site will give you great information about what rescue is, what you can do to help and put you in contact with people who love and care for boxers needing homes.
MO/KAN Boxer Rescue Association Service Area - Kansas State & Greater Kansas City
Breed Rescue Misconceptions A wonderful site of you are considering rescue but are uncertain about how rescue organizations are run, work and help dogs in need. This site has some commonly asked questions and answers about what rescue programs are, how they are run, and what they actually do for the dogs and families involved.
Adopt a Boxer A quick note about 1-800-Save-A-Pet.com -- We now have hundreds of thousands of people every month using our non-profit service to search for pets to adopt! We started this because we felt that although there are good adoption websites, even more pets would get adopted if there were a very easy-to-use national website run by rescuers that also offered a 1-800 phone number for people without computer access.
Microchipping your Pet
The HomeAgain Microchip is fabulous and we use it on ALL our rescue dogs. We also use them when we host Microchip clinics. By clicking on the HomeAgain Icon and registering now, with your registration HomeAgain will donate $1.00 back to our Rescue Program!!! Help us help you!
White Boxer Information:
The American Boxer Club's Paper on Coat Color
Hearing Impaired Information:
Deaf Dog Education Association This site provides education for the purpose of improving and/or saving the lives of deaf dogs. They are a non-profit organization founded to speak on behalf of and assist in the betterment of life for deaf dogs everywhere.
How to Help A Rescue Program:

Happy Tails Books Rescue Partner
New Book "Lost Souls: Found! Inspiring Stories About Boxers!" Pre-sale "$2.00 off per book or double donation to rescue" special through February. Books are available at http://happytailsbooks.com/buy.htm#boxer. Make sure you select Boxer - Missouri Valley Boxer Club as your Book Sales Donation.
100 Ways... Help Rescue Without Adopting a Dog or Fostering a Dog Have you ever wanted to help a rescue but you weren't sure what you could do? Well, helping with rescue dose not mean you have to take a dog into your home, there are lots of ways you can help your local rescue programs. This site gives 100 helpful, thoughtful ways you can give your assistance.


SitStay.com The SitStay GoOut Store is an online retail store located right here in the great state of NEBRASKA providing quality products and fun information. Every product line in the store has been hand-picked as a top-quality product. If you shop from this link, from our site, you can help us earn 8% on every sale to be applied toward helping MVBC's rescue dogs. Now that is AWESOME!!!
Bavaria's Boxer book page This wonderful site contains the story of Moose, a boxer who overcame many obstacle to make his owner proud. The sale of each book will generate a $2.00 donation to the American Boxer Club Charitable Foundation or Boxer Rescue Organizations.
Other Links
Midlands Pet Therapy Visiting local nursing/extended care facilities, hospitals and retirement communities with our dogs throughout the Omaha & Council Bluffs area.