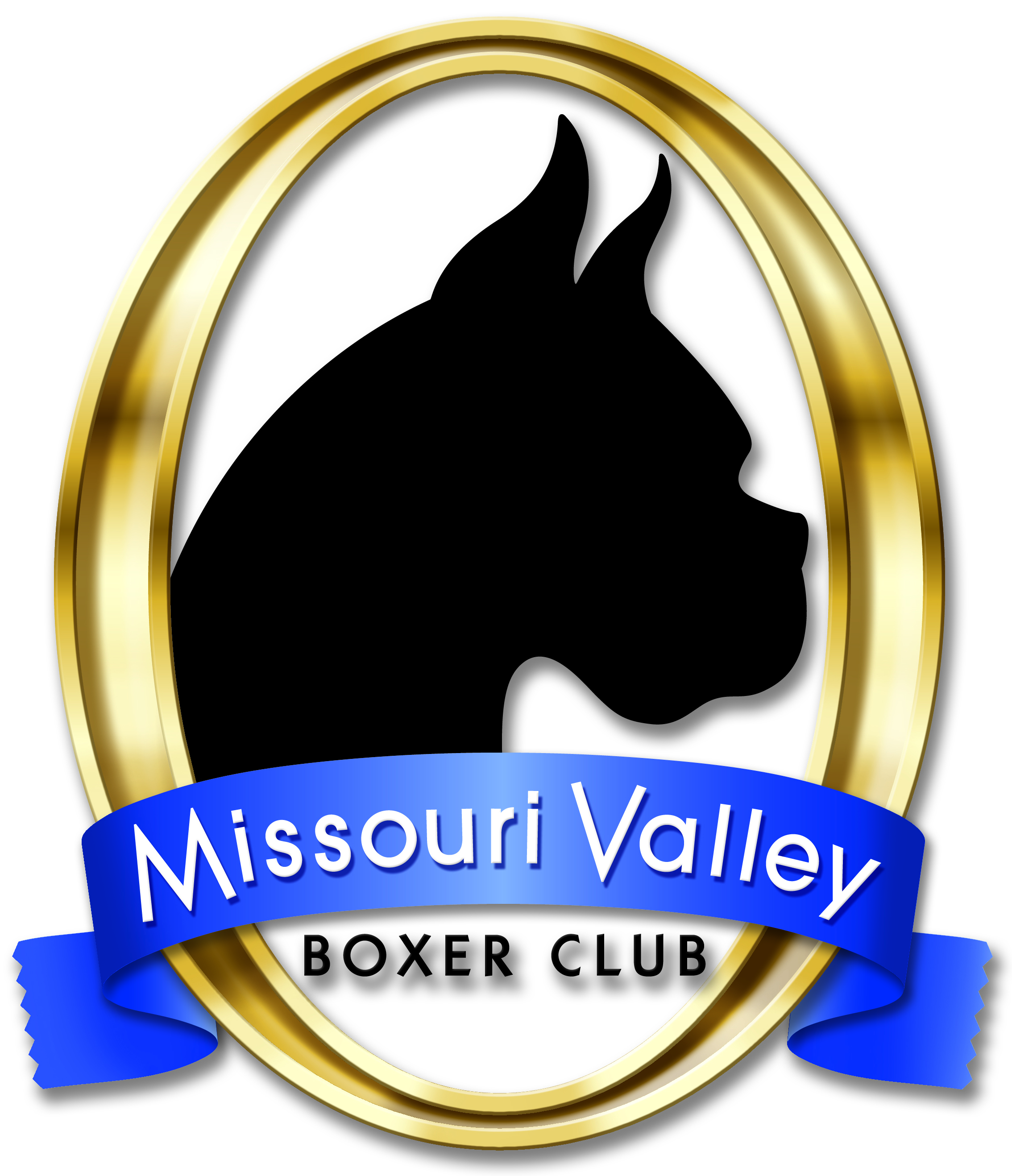 Is a Rescue Boxer Right for You?
As an organization that helps find quality homes for our rescue dogs, we feel it is important that you have done some checking into many breeds of dogs and are making an educated choice in selecting a boxer for your home. When you make an application with us there are several conditions that we take into consideration when we review your application. Please take a few moments to read through some of our guidelines in finding appropriate homes for rescue boxers.
Fences: We require that you have a fenced in yard. Boxers are big, energetic dogs that need plenty of room to run, however a boxer should never be left to run loose. This not only keeps your dog safe in its own yard, but it prevents other animals from coming into your yard. For more information about our fencing policy read A Safe Environment.
Housing: We require that our rescue dogs be placed in homes where they will be housed indoors. Boxers are family oriented dogs and they need to be near their family to feel secure and loved. They are loyal pets, but mistrust can develop if the dog is left outside or separated from the family for extended periods of time. Boxers are also extremely temperature sensitive. They do not tolerate extreme cold or summer heat and humidity. Boxers should never be left outdoors unsupervised. They love to play yet do not always stop when they get too warm and they can suffer from heat exhaustion in a matter of minutes. Due to their short coats, it is obvious that Boxers are unable to handle the cold for extended periods of time. Therefore, we require that our rescue dogs be housed indoors with the family.
Crates: We strongly recommend that all rescue dogs be kept in a crate when the owner(s) are not at home. A crate is not a jail cell. It is often seen as a den, a safe and comfortable place for the dog to relax and be safe. Boxers are very curious and when left alone in a house they can chew on inappropriate objects such as furniture, clothing, electrical cords, and they could eat plants or food that could be considered toxic to dogs. Crating a dog ensures your dog's safety as well as your possession's safety. For more information on crate training and its benefits see Dog Owner's Guide online magazine article entitled More on Dog Crates.
Placements: We are a small organization that takes its role in these animal's lives very seriously. We stay in touch with all our boxers and their owners. We do home visits and interviews prior to placing any dog in a home, as well as, follow-up visits with our adopting families to ensure that all are doing well and the adoption is working out. We work with a great network of rescuers known as Midwest Boxer Rescue. We will only place dogs within the states of Nebraska, Iowa, Kansas and Missouri, where it is possible to continue to follow-up and assist with the dogs we place.
Complete the online interview application on the Midwest Boxer Rescue page and it will be forwarded to us for review
OR
If you are interested in making an application to our organization, you may print the attached application and send it to us at:
Missouri Valley Boxer Rescue
PO Box 241011
Omaha, NE 68124-1011