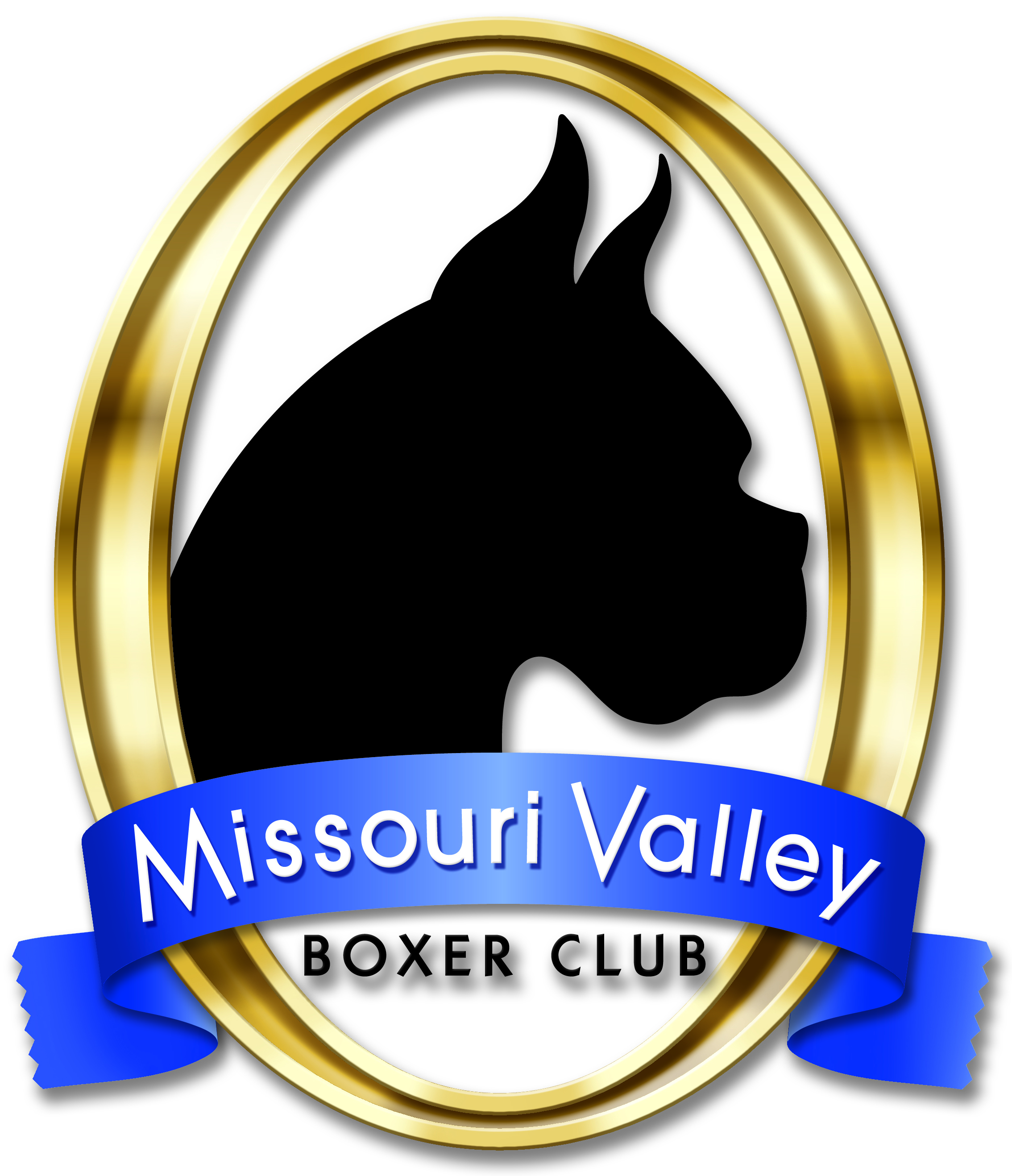 THE BOXER
Energetic, loyal, friendly, eager, minimal grooming, intelligent, persistent, good with family and kids, and moderately sized. These are the words that have been used to formally describe the boxer.
The experiences we have had with our boxers allows us to informally add the following "realisms":

Fun loving, goofy, coach potato, bed hog, face washers, shoe polishers, floor mops, clown, better than blankets, the largest (but ultimate) lap dog, your best, but most stubborn, friend and soul mate.

The links on the right will give you additional information on the Boxer.