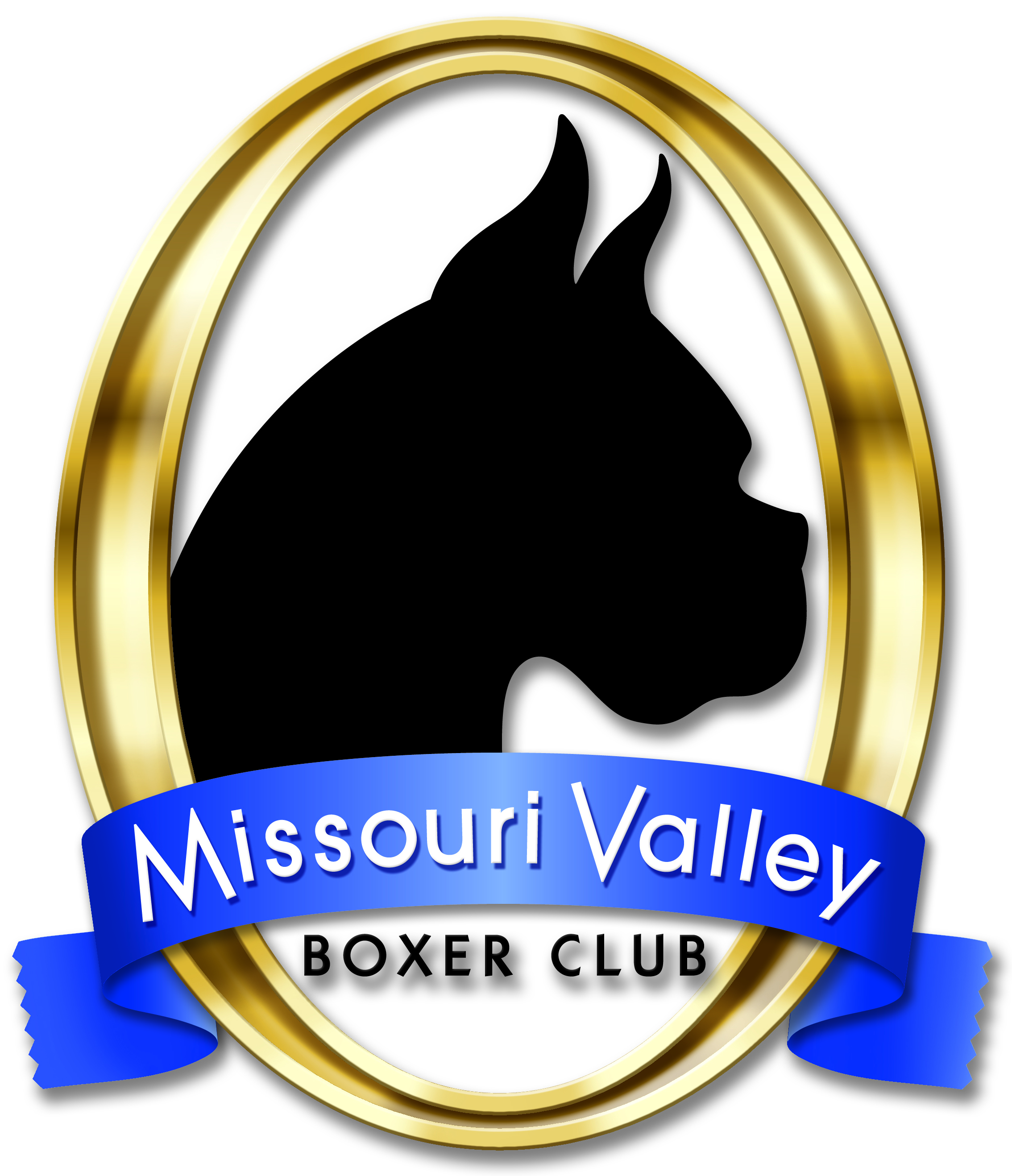 THINKING ABOUT BREEDING?

Are you thinking about breeding your dog? This is a letter that a club member has graciously composed to give the REAL facts about breeding and its responsibilities. PLEASE read it carefully.

Are You A Responsible Dog Breeder/Owner?

Most of us would answer yes to that question. However, if we actually think about it, we might be surprised to learn that we aren't as responsible as we thought.

Owning a dog is a big responsibility. The dog must be fed and cared for, receive booster shots on a regular basis, and receive veterinary care for any health problems - much like children. In addition, to have a well-behaved pet, some training is required - both for you and the dog. A dog is a companion animal, not to be sent to the back yard and left to his own devices which will be digging, barking and destroying the landscape.

If you also decide to show and/or breed dogs, the responsibility and expense becomes even greater. As a reputable breeder, the first criteria for determining whether or not to breed - Does the dog/bitch to be bred match the standard that AKC (American Kennel Club) publishes? Has the dog/bitch been health tested to insure that it has no problems it will pass on to its offspring? Once this has been determined/completed, the search begins for a proper mate - one that also meets the above criteria. The only reason to breed a dog/bitch is to better the breed - it is not to make money, not to have another pet, not to have your children experience the miracle of birth.

There is no perfect boxer so no dog/bitch exactly matches the standard, however, some more closely resemble it than others. The average owner can look at his/her pet and think it is the best looking boxer ever but really don't know if it matches the standard or not. This is why some people get involved in showing their dogs. The judges select dogs by comparing them to the standard.

If you have determined that your dog/bitch is of quality to breed, health testing is next - much of which cannot be done until they are around the age of 2 years. The suggested tests are:
Holter Monitor - for Boxer Cardiomyopathy - ideally the results will be 0 VPCs - cost $125 to $300 for rental of equipment and reading by a cardiologist - this test should be done yearly and especially before they are bred. A bitch should not be holtered during a heat cycle.
Echocardiogram - for Subaortic Stenosis - cost $300 to $500 for test and interpretation by a Board Certified Cardiologist (of which there are none in Omaha - so you add travel expenses also) - this test needs to be done after the age of 2. The newest findings are telling us that this should be repeated maybe every year but at least once or twice more during their lifetime.
Thyroid profile - Blood drawn by your vet and sent to Michigan State usually for an entire thyroid workup - cost $60 to $100. This test should be repeated periodically making sure the results have not changed.
X-ray and OFA certification for hip dysplasia or PenHipp - cost $50 to $100 depending on veterinary cost of X-ray. This never has to be repeated.
Prior to breeding, a brucellosis is run - cost $25 to $50.
These tests total approximately $1,000. Once the dog/bitch has passed these tests, the search for an appropriate mate begins.

Once the bitch has passed these tests, the search for an appropriate mate begins. If you are looking for a stud dog, there are many choices out there. The stud dog must match the standard and have all the same health testing done. Once you find a dog that meets these criteria, the stud fee is going to be $500 to $1,000 plus the cost of getting the bitch to the dog. Shipping dogs via air is quite expensive these days and many airlines don't even take dogs anymore.

Let's say that all of this has been done, the bitch tested healthy, the dog is selected and tests healthy and they have been bred. We wait the nine weeks and hope that she delivers normally and has milk. If she does not and a c-section is required, the cost is $350 to $500. If, in addition, she has no milk, milk replacer is not cheap - I don't have an exact cost on that but would guess for an average size litter it would be $100 to $150 per week plus the time off work to stay home to feed puppies every 3 to 4 hours for 4 weeks.

At 3 days of age, the puppies have tails docked and dew claws removed. The cost for this is usually around $15 to $20 a puppy. At 6 weeks, they get the first set of shots - again at the cost of $15 to $20 per puppy. The puppies can be sold and go to new homes at 8 weeks of age. If they do not, and you have to get ear crops done, the cost of a good ear crop is $125 to $200 per puppy.

Selling and/or placing puppies is the biggest part of the reputable breeder's responsibility. Puppies that you sell are your responsibility for their entire lives. It is not always easy to find the right home for each puppy - you must be prepared to keep them until you do. Reputable breeders have contracts that state - if you cannot keep the puppy for any reason whatsoever, the puppy must be returned to me. You have to be prepared to take back one of your kids - no matter what their age is and no matter what the reason is. You have to be available to help the new owners with their boxers and answer questions regarding the breed. Without proper guidance, new owners can easily tire of the energetic puppy and, instead of calling the breeder to take the puppy back, will dump it at the Humane Society or with a Rescue group or worse yet, dump it in the country to die a horrible death.

Pet puppies should be sold on a spay/neuter contract. There are local vets who do early spay and neuters at the age of 8 weeks. This insures that there will be no additional unwanted litters or any additions to the population of a puppy mill. Remember that the person to whom you sell a puppy is not necessarily as responsible and caring as you. Your grandpups could end up in rescue or a puppy mill.

If you want to use your dog at stud, the requirements are the same - all the above health testing must be done and the dog must match the standard as published by AKC. You must require that all bitches who use your dog have all the suggested health testing done as well.

Owners of bitches who use your stud dog will want to know what type of accommodations you have for their girl while she is being bred. Do you have adequate space for another dog in your house? Will the bitch get proper exercise and health care during her stay? Do you have appropriate facilities to insure that the bitch will not get out and be bred by some dog other than yours? Who is responsible for the cost of having an AI (Artificial Insemination) done if necessary? What sort of guarantee do you give on the number of live puppies in a litter?

Your stud contract should state all the information regarding price of the stud fee, guarantee of number of puppies (if necessary), and whatever other items you determine are required.

A responsible stud dog owner will help the bitch owner with whelping if necessary and also help to place the puppies to insure they go to good homes.

Following are some links to pages with information about breeding, health tests, etc.

http://www.boxerworld.com/rescue/
http://www.geocities.com/Heartland/Flats/7244/checklist.html
http://iupucbio2.iupui.edu/bml/checkstgarton.html
http://iupucbio2.iupui.edu/bml/letsbreed.html
http://iupucbio2.iupui.edu/bml/breeding.html

There are also health test and information links to the right of this article.

If all breeders followed these guidelines, we are confident that our fabulous breed would be well cared for and there would be no homeless or unwanted boxers, but this is not the case. There are MANY boxers in the world today that need homes and assistance from Boxer Rescue organizations.

Please consider the responsibilities mentioned above, and your ability to follow through with your decision. If you decide that breeding is not for you, please have your dog spayed or neutered to prevent any accidents and another boxer from the need of being rescued.

Written by club member Sandy Orr.