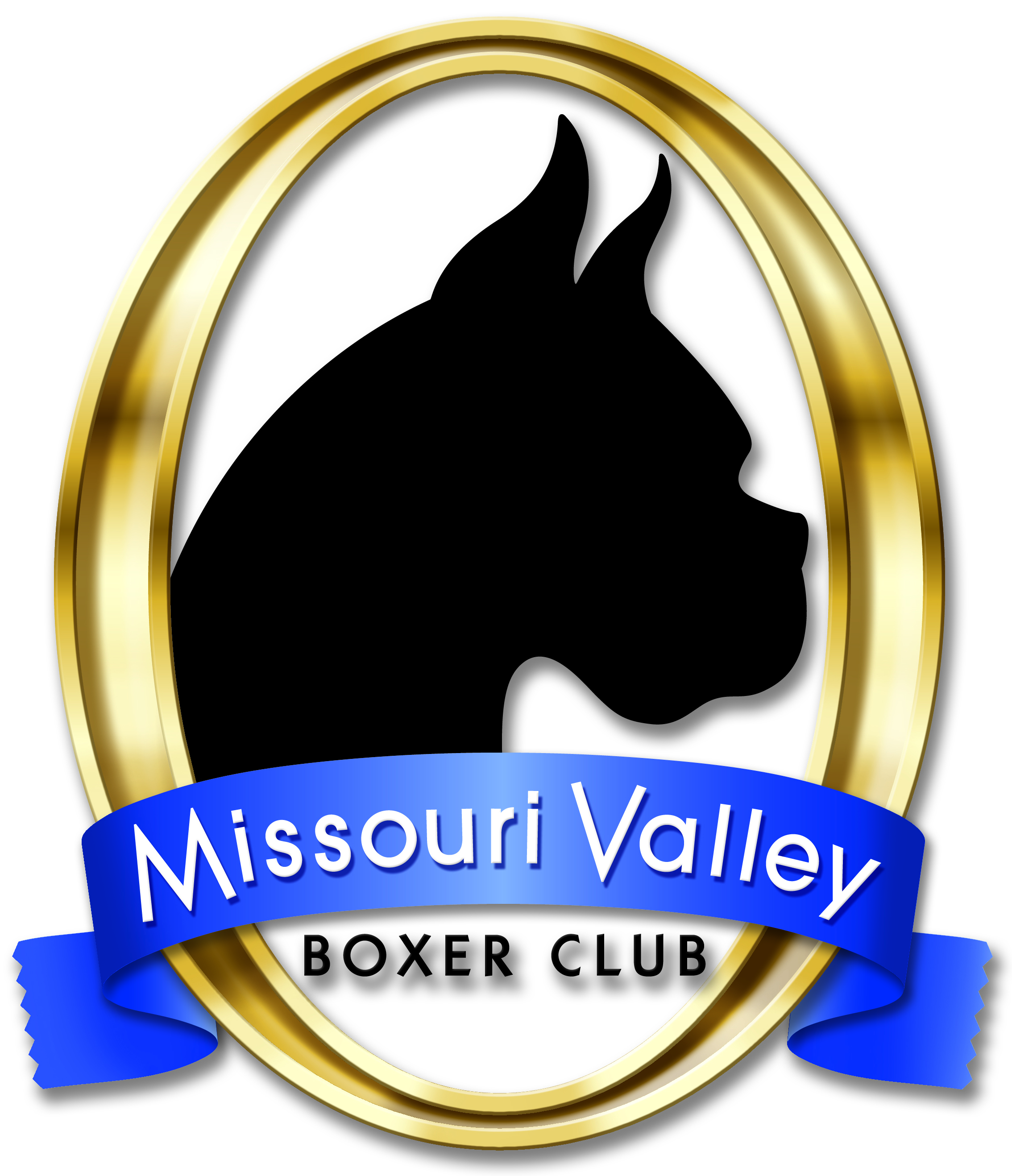 What does a Rescue Boxer cost Us?
We are a nonprofit organization that cares for the boxers that others have not been able to do for various reasons. Our dogs come to us from many different and sometimes difficult situations. It is our obligation to them to get them back on their feet and ready to face the rest of their lives in loving homes. It is not an inexpensive endeavor to do this. We rely heavily on donations and our adoption fees to cover the costs that can and do arise. From the chart below, you can get an idea as to what we spend ON EACH AND EVERY DOG that comes through our doors.
The average expenses for a rescue
Spay/Neuter
$75.00
Vaccinations
$23.50
Heartworm Test
$20.00
Fecal Check
$11.00
Heartworm Preventative
$5.00

Collar & Leash
$10.00
Microchip
$35.00
Sub Total
$179.50

Some Additional Costs
Heartworm treatment
$250.00
Obedience Class
$50.00
Toys
$20.00

Dog food (1 month)
$25.00
Sub Total
$345.00
TOTAL (Possible)
$524.50
These are just the everyday expenses our rescues incur. We get many dogs with mange, eye, ear or respiratory infections. A good number of dogs also will have internal parasites that may take a number of treatments to clear up.
To learn how you can help up see our donations page. There are several dogs in need of your special attention and care NOW. See how you can help them by checking out our adoptions page.