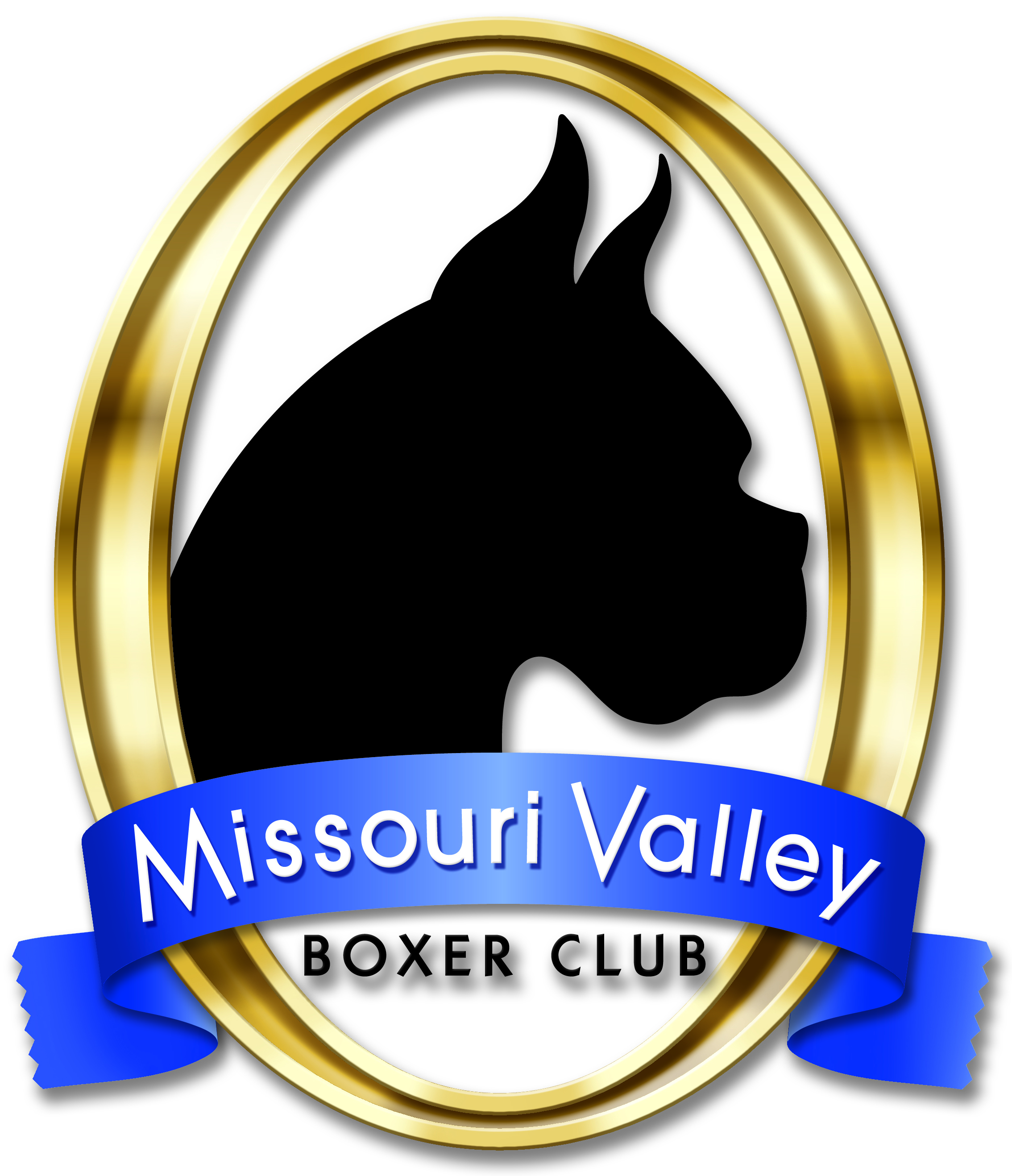 CLUB MEETINGS & EVENTS - 2021
FEBRUARY MEETING
The February meeting will be held via Zoom on Saturday, February 13, 2021 @ 4:00 pm. Current members have been sent an email with the link to the meeting.
The BOD will hold a short meeting at 3:30 pm.
If you have titled a dog this year (an AKC title), please get your information to Ann Tomhave by November 20, 2020 so she can get the plaques made. She will also need to know if you have a large plaque that needs a new plate to add to.
---------------------------------------!