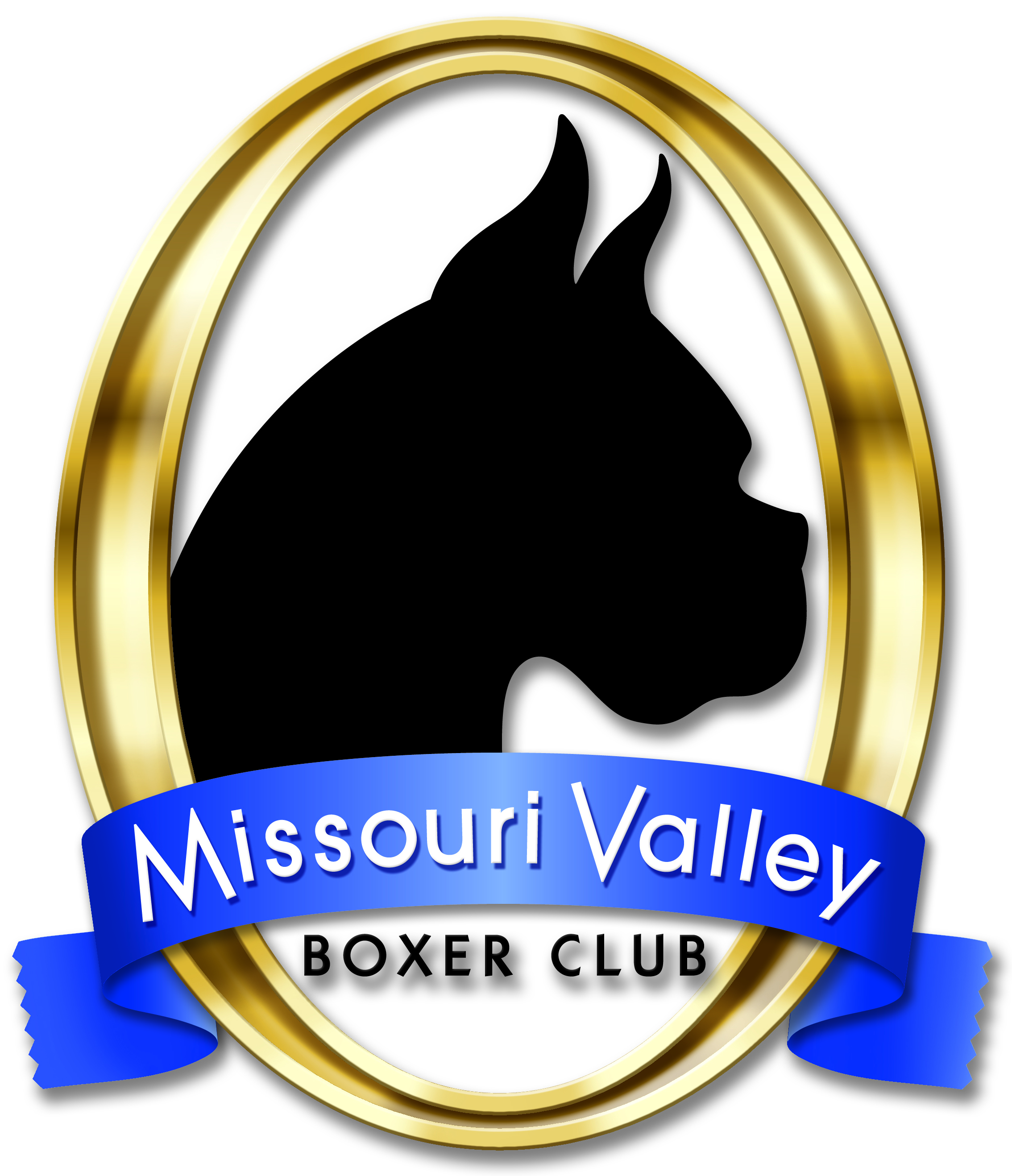 Best Puppy in Specialty Trophy in honor of Dorothy Anderson
(First offered in 2002 at our Fall Specialty)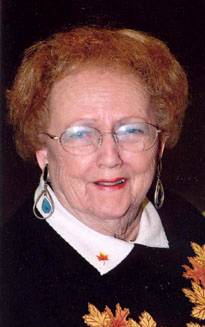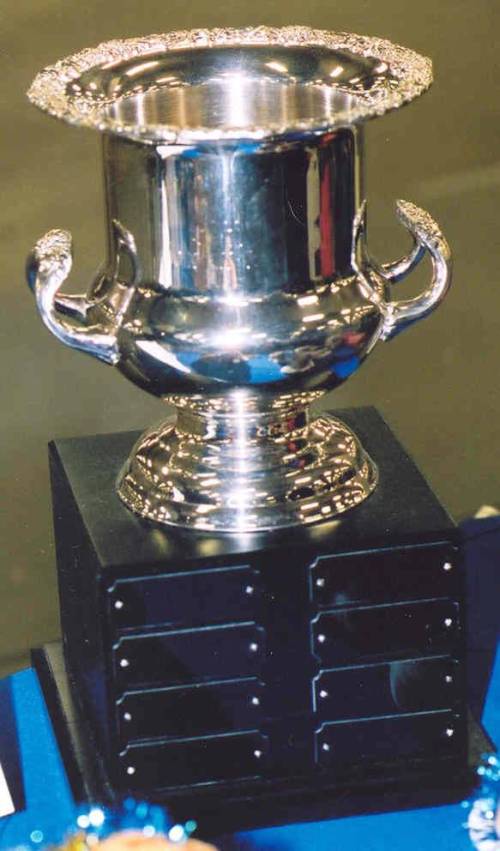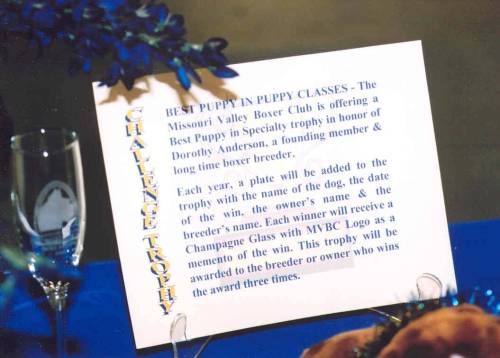 The Missouri Valley Boxer Club is offering a Best Puppy in Specialty challenge trophy in honor of Dorothy Anderson, a founding member and long time boxer breeder. Each year, a plate will be added to the trophy with the name of the dog, the date of the win, the owner's name and the breeder's name. This trophy will be awarded to the breeder who wins the award three times.